Welcome to the website of the Land and Urban Construction Bureau of the Macao Special Administrative Region of the People's Republic of China.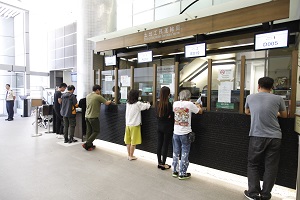 The mission of the Bureau is to make Macao a modern city with sustainable development, where people can live in harmony and comfort. Our major functions include land management, urban planning, urban construction.
In order to keep up with the present and future development of Macao, we shall incessantly exert ourselves to maximize our efficiency. Thus, should you have any questions, enquiries, opinions or suggestions, please do not hesitate to contact us by eMail (info@dsscu.gov.mo).
We do believe that your support and opinions can certainly help us continuously improve the quality of our work and services.